CLEVELAND – Greg Sent is a self-proclaimed history lover.
As second vice president of the Lakewood Historical Society, he helped organize a "Small Wonders Miniatures Show".
"We have over 60 miniatures. Some of them are dollhouses, some are bedroom boxes and an assortment of other things. Some of them are more modern and some date back to the 1880s. "Sent said.
Sent's inspiration for the show came from the dollhouse he built for his daughter, followed by a castle he built for his son.
"It's called 'Beacon House' and I added this little wing to it. And I had so much fun researching the Victorian period, what kind of wall coverings they would have, what kind of furniture they would have. J bought things. I made certain things, "Sent said.
The dollhouse and Sent castle are both part of the exhibition.
Also featured are historic bedroom boxes and houses spanning decades. Most of the pieces have been donated by people in the community, while some are on loan from museums such as the Western Reserve Historical Society.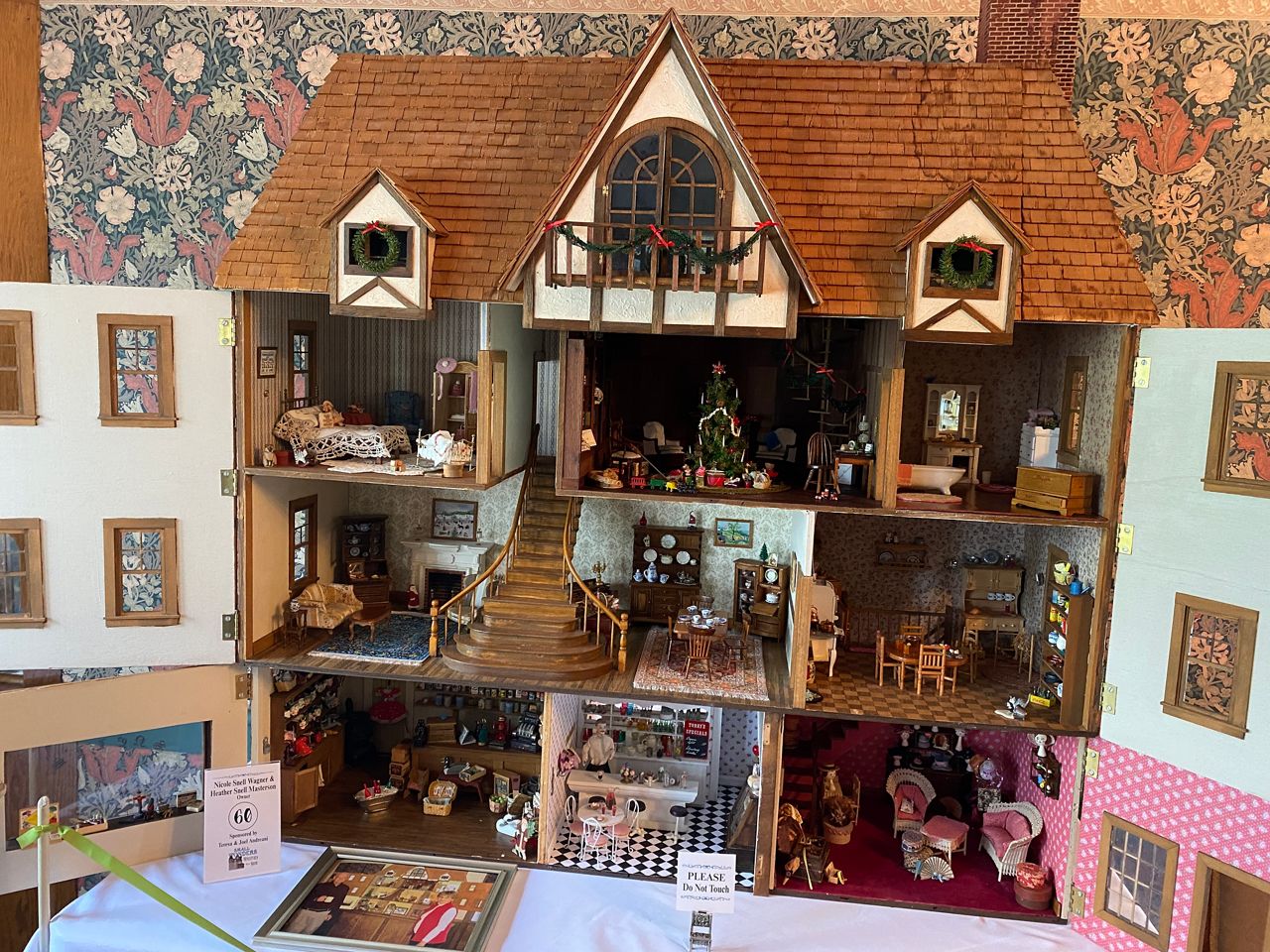 "It's something we thought was fun. We started talking to people in the community. All kinds of people who are friends of the Lakewood Historical Society have said "yes I have something" or said "no. someone doing it and people have started taking dollhouses out of their basements, attics, their neighbors' attics, "Sent said.
The show ends on October 3.