The Leagues of Votann take over in September for the collectible coin and Games Workshop miniature.
In September, you'll be able to pick up an exclusive new collectible at your local Warhammer store. On top of that, you will also be able to get a new figurine from the leagues. Wait… does that mean Games Workshop just confirmed the Votann League for September? Yeah…I think so. More on that below.
via the Warhammer community
September collector's item
"While you're in store, you'll also be able to grab September's Coin of the Month while supplies last, which is also Leagues of Votann themed and will be available on the September 3."
It's a stylish collector's item with the Leagues of Votann symbol on it. Personally, I appreciate the simple geometric shapes that form a face for the League. On top of that, while you're at your local Warhammer store, you can also pick up a League of Votann miniature: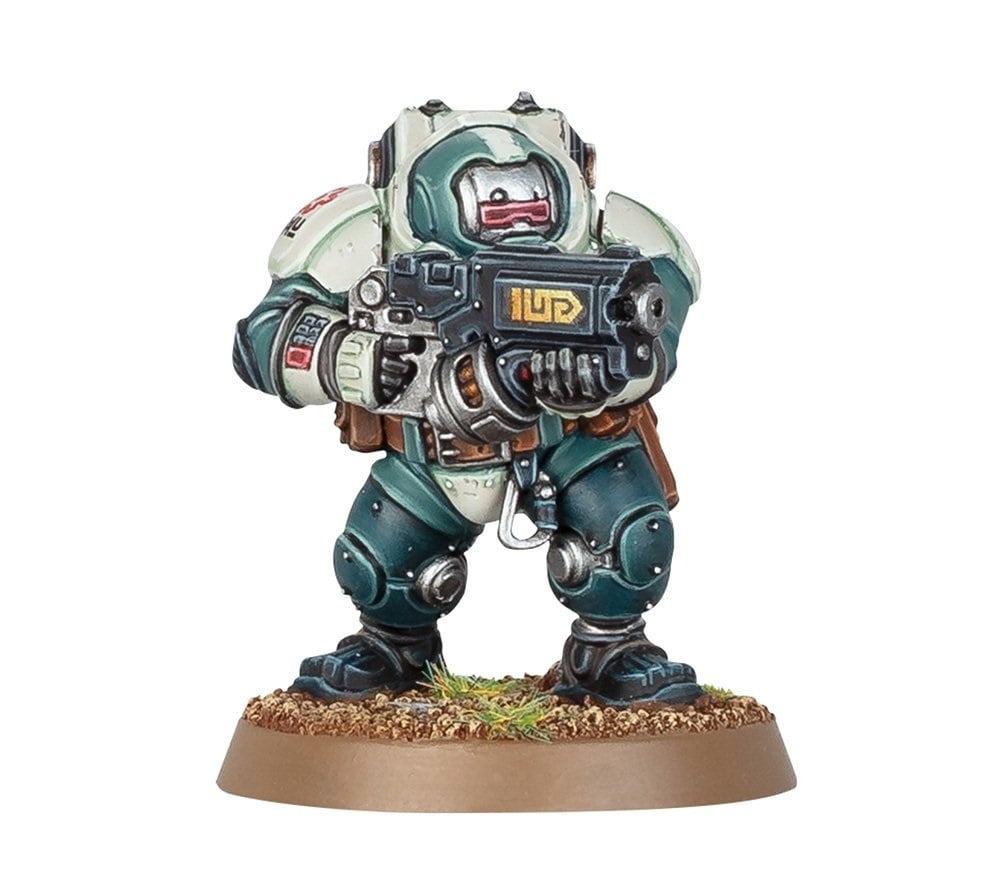 "You will be able to pick up one of these miniatures in store in September, while supplies last. Ask your local manager how you can get one when it is available. "
Votann leagues confirmed for September?
Alright, now for the big news: are the Votann leagues confirmed for September now? Well, let's rewind about a month ago when they announced the new Rotmire Creed would be the featured minis:
"That's right – instead of a model from an existing kit, people who visit their local store from Saturday August 13th will earn themselves a nice model from the Warcry: Heart of Ghur box set. Just step into your nearest Warhammer and ask the staff how to claim yours! Then, almost every month after, a new model related to that month's big release will be available to collect in the same way."
We underline. The key element is the "a new model tied to that month's big release will be available to collect similarly. Whelp, the new model for September is from the Leagues of Votann. And this of course seems to be the big release of the month!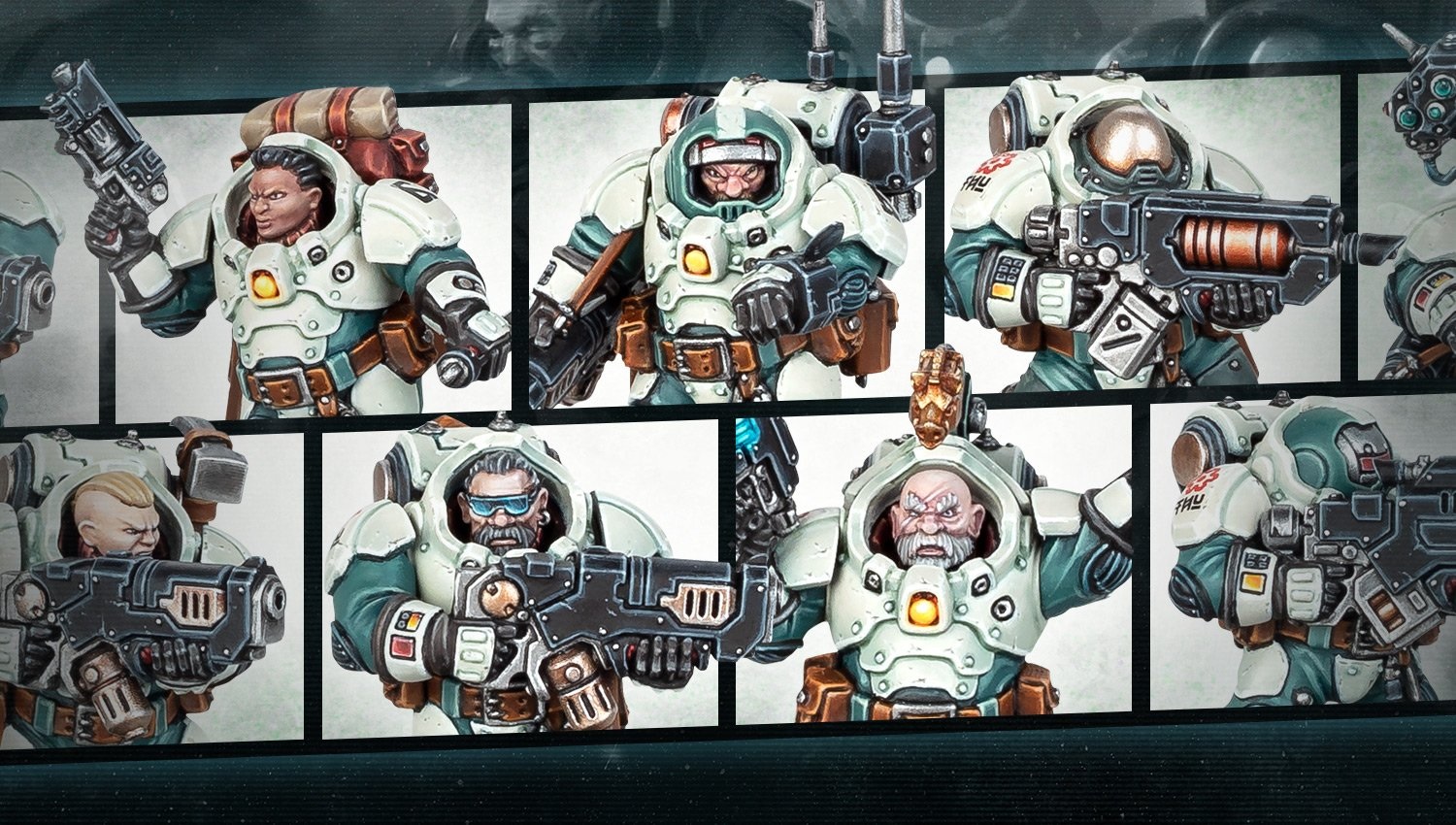 Subscribe to our newsletter!
Get Tabletop, RPG and Pop Culture news straight to your inbox.
So get ready because leagues are coming in September… now we just have to wait for them to land.
A writer, editor, Texas Native, and Austinite for over 15 years, Adam covers all things tabletop gaming. Which includes Warhammer 40,000, Age of Sigmar, D&D, Board Games and anything involving dice, boards, cards and table. A fan, gamer, and collector of miniatures and games, Adam's current obsession are his armies of death for Age of Sigmar, his Blood Angels and Tyranids for 40k, and his ever-growing Arkham Horror: The Card Game Collection.